The cleaning of metals. Some roughing, some finishing
« Torna indietro
The cleaning of metals. Some roughing, some finishing
What does cleaning metal mean? What operations are involved? And which sectors are affected?
Anyone involved in building plants for the chemical, pharmaceutical, thermo-technical or food industries or constructing precision mechanical steelwork needs to treat the surface of metals.
Cleaning is an operation that is carried out on a workpiece and may include various activities, such as simple roughing, bevelling, grinding, satin finishing and cleaning or polishing. All these operations require specific machines and equipment with on-board abrasive belts, grinding wheels, brushes and cutters. Semi-finished products, for example, are treated to remove sediment and burrs, reduce roughness, edges and micro imperfections.

Usually the process follows these three steps:
grinding, the object is surface ground with abrasive belts
cleaning, or brushing of the surface
polishing, to complete the process, to give a shiny effect, with special discs coated with suitable materials.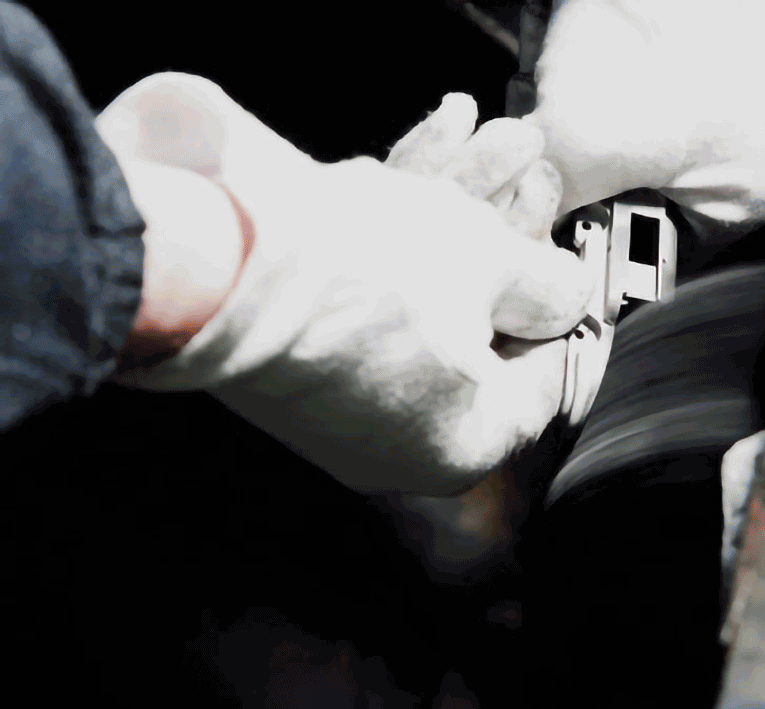 Write to info@marpolfr.com
for the contact details of retailers.